About …
Registered Nutritional Therapist, Functional Medicine Practitioner + Health Coach specialising in autoimmune disease & other chronic health conditions.
I specialise in helping women with autoimmune diseases & other chronic health conditions get their lives back.
My mission when working with clients – whether that's in my clinics in London + Paris or in my virtual clinic online – is that you are empowered to change your health and feel fully supported on your journey. Receiving a diagnosis for which there is no 'pill' to get you better is scary and can be confusing – I know because I was diagnosed with an autoimmune disease at the age of 24 which prevented me living a full life – and which is why I am dedicated to helping you with understanding and practical support. It's true that there is no magic pill, but by looking at your health history, your symptoms and your lifestyle and identifying the potential triggers and underlying factors of your illness the results can be life changing. I was fortunate enough to be able to work with one of the first doctors to practice Functional Medicine in London and thanks to his advice to stop eating wheat I was symptom free within a few months.
Working with a Nutritional Therapist is not about what not to eat and what not to do (believe me I love good food and drink!) but how to make positive and individualized changes that tip the balance towards health rather than disease.
Following diagnosis and treatment for breast cancer in my 30s and because diet had helped me overcome my autoimmune disease, I wanted to understand more about how nutrition could help me stay healthy. That was over 20 years ago! Subsequently, I've spent years in clinic working with clients just like you who have discovered that eating the right foods and adapting their lifestyles can relieve their symptoms. Often supplements help get things back into balance and testing can be essential to identify underlying causes of disease. It's all about personalized nutrition and lifestyle. Of course, it can be a challenge to make the changes and that is why I also coach and motivate my clients to follow their plan, keeping them accountable and helping them to achieve their goals.
If you are ready to work at getting your life back, we can meet (Covid restrictions permitting) in Paris or London or remotely in my virtual clinic online.
Book a free call with me
Discover how changing your nutrition and lifestyle can transform your life. YOU are the only one who has the power to change but this is difficult on your own. I am here to help you get your life back..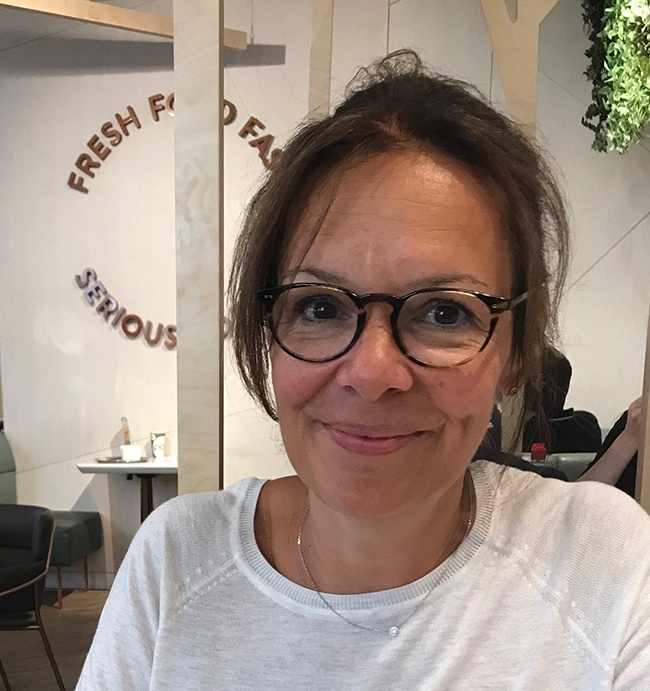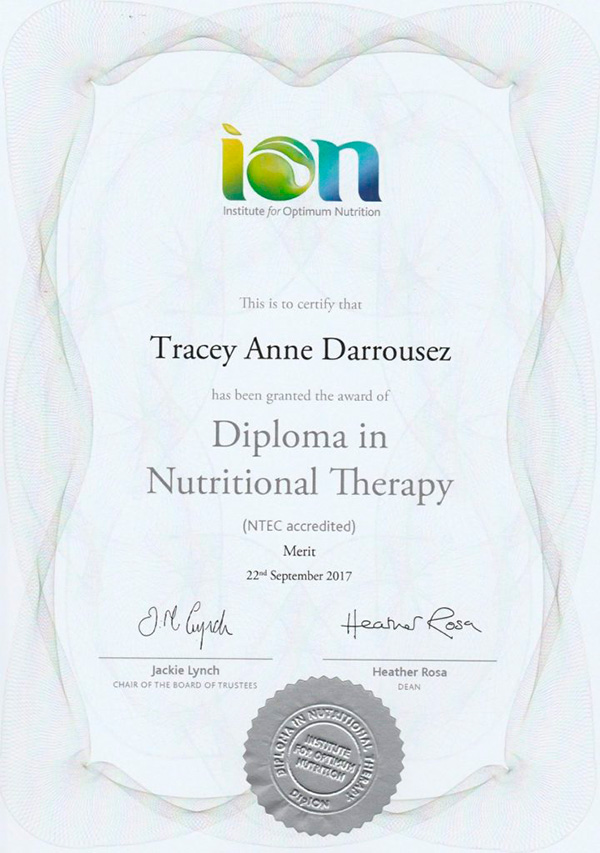 I've always been curious and would drive my parents mad by asking "why?" to everything. Perhaps that's why, as a Nutritional Therapist, I will always attempt to get to the bottom of what is causing your condition. When I was told by doctors, when I was 24, that there was nothing they could do to help relieve the symptoms of my autoimmune disease other than taking steroid medication or possibly having part of my colon removed, I decided that I had to take my health into my own hands. Deep down I know that my illness had been bought on by the stress of my mother having a terminal cancer diagnosis and so I started looking for other solutions. I was fortunate that a friend recommended a naturopathic doctor who helped me to get better within months.
Subsequently, I worked in the City of London where it was considered normal to work hard and play hard – early mornings and late nights, socializing in the bar and bad food choices – which probably had something to do with being diagnosed with breast cancer …
Of course, this was a real wake-up call and following conventional treatment, I started reading everything I could lay my hands on regarding nutrition and staying healthy post cancer. Lots of the advice was pretty contradictory and confusing, which is when I decided to train as a Nutritional Therapist so that I could understand the science behind various nutrition guidelines. I trained at the highly regarded Institute of Optimum Nutrition which I chose because they teach evidence-based principals based on the Functional Medicine model. Subsequently, through various functional medicine tests, I have discovered a few more reasons why I may have been more susceptible to having these illnesses. Information that, had I had sooner, may have helped me to adapt my lifestyle and subsequently avoid them.
I am trained as a Health Coach and now help my clients put all the latest science of what to eat with the motivation to actually do it. However motivated you are initially, habits are hard to change! I love eating out and travelling, and I've always enjoyed cooking so I can reassure you that it is possible to find delicious healthy recipes and an increasing number of restaurants with healthy choices. I'm also a mum of two girls, so I know how hard it is to eat well while trying to juggle a busy life. My approach is practical and supportive. I am committed to you transforming your health and putting you in the driving seat. You just need to commit to making yourself a priority.
I'm a member of the British Association for Nutrition and Lifestyle Medicine (BANT), and registered with the Complementary & Natural Healthcare Council (CNHC). I am additionally a zest4life health coach and registered with the Institute for Functional Medicine as a Functional Medicine Practitioner.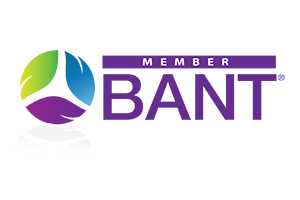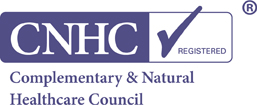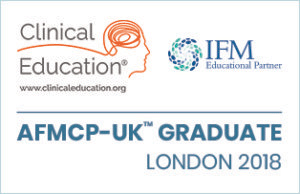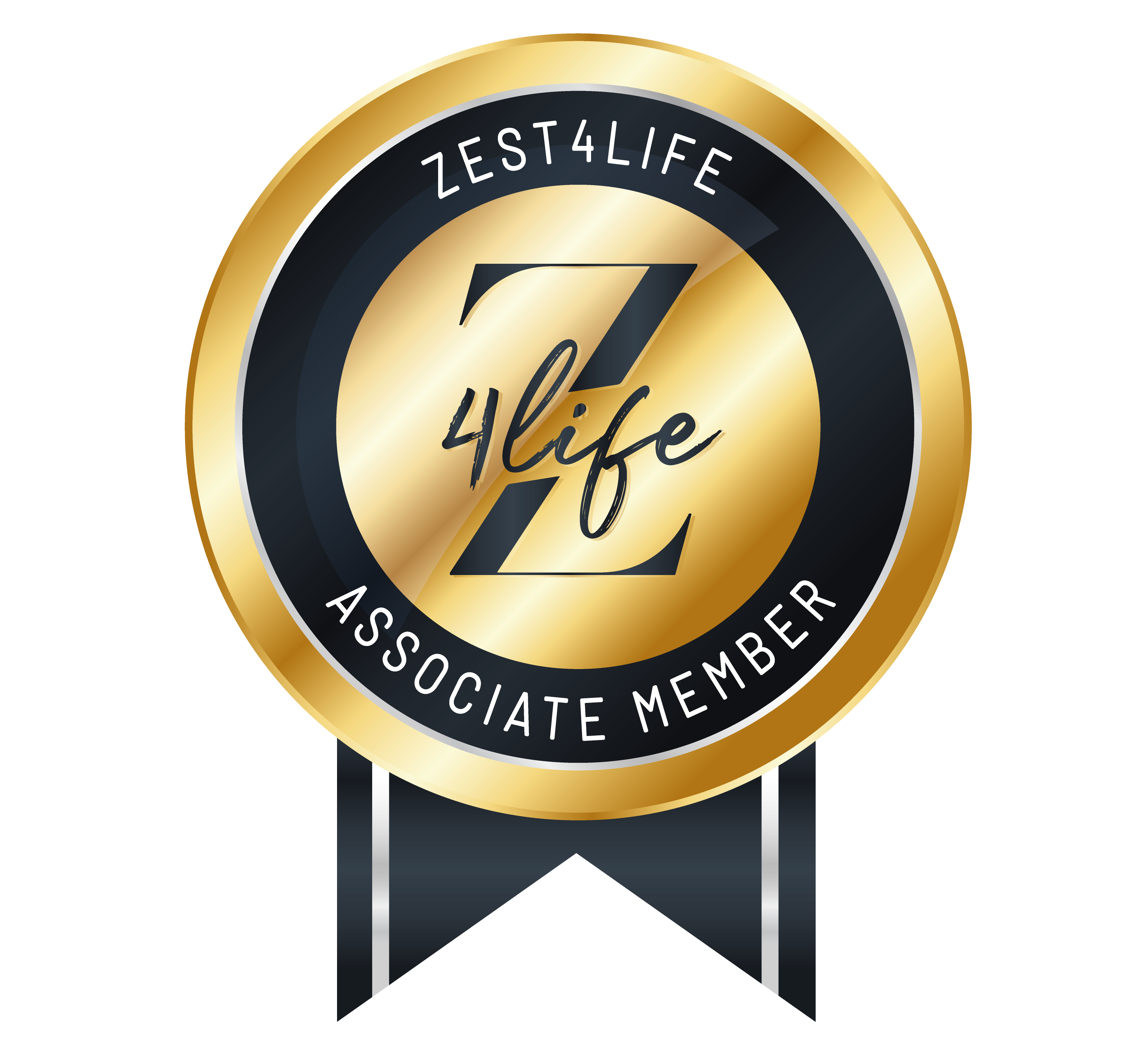 About Nutritional Therapy
Nutritional Therapy is about helping people to achieve optimum health through individualised diet and lifestyle changes. By using the latest evidence-based scientific research to tailor advice depending on your current health condition, nutritional therapy may help you achieve your wellness objectives. Nutritional Therapy may help with digestive health, hormonal balance, autoimmune conditions, food intolerances, improved energy, sports performance, cardiovascular health and most chronic health conditions. We work together to tailor a programme suited to your needs and I support you through the diet and lifestyle changes that may be necessary.
This short video shows how you can achieve improved wellbeing by consulting a BANT registered Nutrition Practitioner for individualised nutrition and lifestyle recommendations. You can read the transcript
here
.